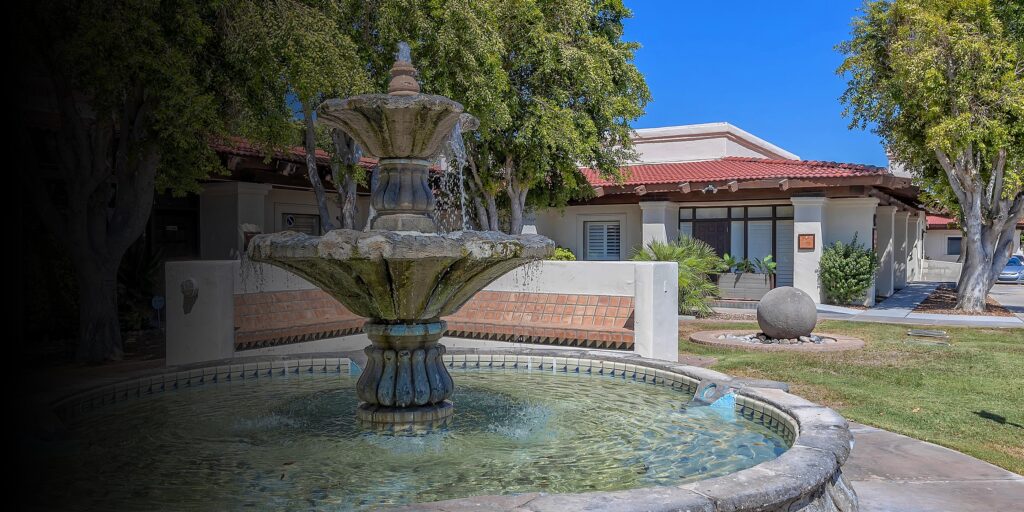 Welcome
When you visit Pospisil Family Dentistry in Tempe AZ, your smile is our top priority.
When you visit Pospisil Family Dentistry, your dental health is our top priority. Our entire team is dedicated to providing you with the personalized, gentle care that you deserve.
Testimonials
Testimonial 4
From Google: Everyone was so nice and amazing, from the front office to the doc and all the techs. Highly recommend this dental office! Thank you for a great and relaxing visit. The dental chairs give you a mini massage! Love it.
– Jennifer Wagner
Testimonial 3
From Google: I highly recommend these folks for any and all of your dental needs. They are sincerely good people and you'll love them too I'm sure! Also, goes without saying, they know what they're doing as well!
– Greggory Longoni
Testimonial 2
I can honestly say that I could not have found a better dentist than Dr. Pospisil… In my lifetime, there were very few dentists as skillful and dedicated as Dr. Pospisil, and even fewer with a supporting team that takes such pride and dedication in their work.
– Swenski family of Queen Creek
Testimonial 1
I have known Dr. Marc Pospisil for 26 years. His father, Dr. Les Pospisil was preparing Marc and his two brothers to follow in his footsteps. After schooling Dr. Marc practiced with his father. Prior to Dr. Les retiring Dr. Marc did my dental work and still does. I have always found him to be very efficient and capable, and referred many people to his practice.
– William A.